Good Gut Health Starts Here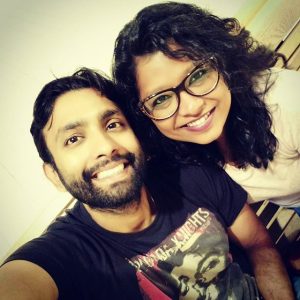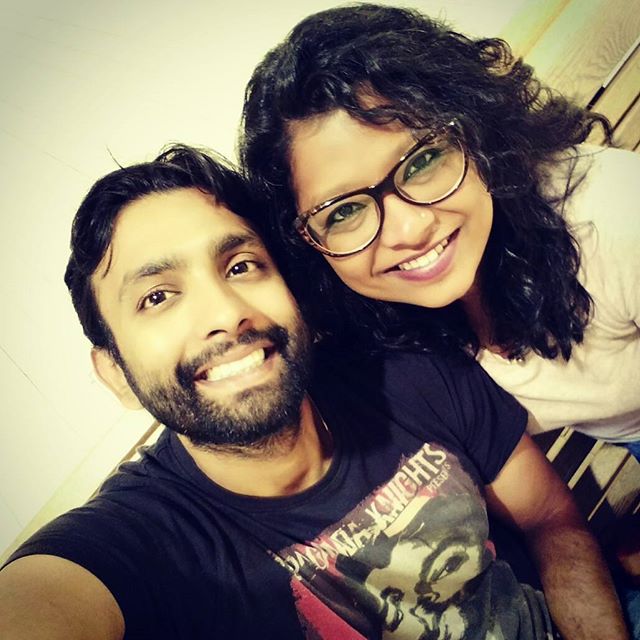 Well, one fine day, Vikram and Mashi were spending some chill time with their friends in the US when Mashi decided to try out some Kombucha that their friends brewed at home. That's where the Booch-addiction started! They got some culture back to India (LITERALLY!) and started brewing it here, everybody in their family loved it. However, they never thought of taking it up professionally. Encouraged by all the appreciation, in March 2018, they finally decided to put up a stall at a farmers market in Mumbai. To their surprise, they were sold-out the very first day. From then on, they have never looked back!
Hey I would like to tell you that I really loved the first flavour of kombucha "love potion." I can genuinely see the difference in my energy levels in 2 days itself of consumption. And the best part it tasted good as well which dint require me to force myself to have it. Also appreciate the customer service that you guys provide which shows how dedicated you guys are to your brand. Highly recommend it and will continue to call for more. Feels like "magic potion" as I always struggle with feeling fatigue and low on energy due to gut issue but this is really a game changer. Keep it up. 👍🏻
Mavi's Comm-bucha,
Sweet or Tangy,
Enjoyed by one and every,
Drink it cold,
Young and Old,
for you can't go wrong.
so grab one and explore, as it's benefits are galore.
MAVI's Comm-Bucha has been a blessing in disguise. With the wide variety of flavors that they have, I never seem to run out of options. For me one is just never enough. Keep up the good work and love your delivery speed.